Click on the image for another random picture • All images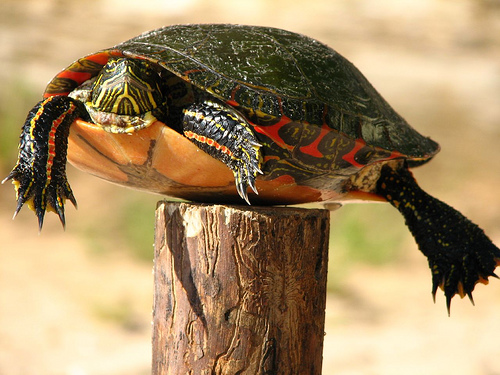 You know he didn't get up there by himself. He doesn't belong there; he can't get anything done while he's up there; and you just want to help the poor, dumb thing down.
500×375 (124,127 bytes) • Added 2009-11-12 • Image link • More info
Ελευθερια ηδονη αταραξια.